About Sahel Memo
Sahel MeMo Consulting has a core emphasis on providing timely information and in-depth analyses on current security, economic, and political dynamics in the Sahel, with special focus on limited-access areas of Mali, Niger, Chad, and Burkina Faso. Analyses are based on open-source and on-the-ground research conducted by researchers based in the region.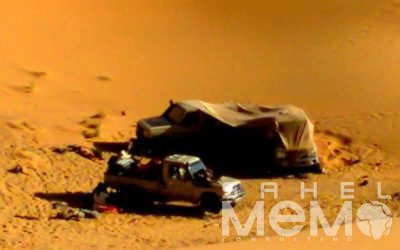 By Rida Lyammouri In northern Mali, Al-Qa'ida in the Islamic Maghreb (AQIM) achieved an unprecedented success in 2012. For the first time the group and its allies controlled and governed major cities. This success was short lived when their attempt to advance...
read more
Don't Be Shy. Get In Touch.
If you are interested in working together, send us an inquiry and we will get back to you as soon as we can!