About Sahel Memo
Sahel MeMo Consulting has a core emphasis on providing timely information and in-depth analyses on current security, economic, and political dynamics in the Sahel, with special focus on limited-access areas of Mali, Niger, Chad, and Burkina Faso. Analyses are based on open-source and on-the-ground research conducted by researchers based in the region.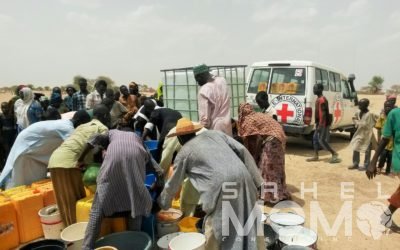 By Rida Lyammouri June 11, 2015 There are no words to describe what people displaced because of violence related to Boko Haram in SE Niger are going through. This humanitarian tragedy is caused by a group that claims to represent and defend Muslims in Nigeria and...
read more
Don't Be Shy. Get In Touch.
If you are interested in working together, send us an inquiry and we will get back to you as soon as we can!