About Us
Sahel MeMo, the Risk Consulting Firm With The Solution
Sahel MeMo Consulting has a core emphasis on providing timely actionable information and in-depth analyses on current and emerging security, economic, and political dynamics in the Sahel, with special focus on areas of limited-access in conflict in Mali, Niger, Chad, and Burkina Faso. Analyses are based on open-source and on-the-ground research conducted by researchers based in the region.

Sahel MeMo team have recently completed a complex research project throughout Niger that involved the collection of 1,400 individual surveys for quantitative research, 10 focus groups discussions and 6 in-depth individual interviews with key influential community leaders (youth, women, tribal) for qualitative research.
Sahel MeMo Team
Rida Lyammouri – Founder and Managing Director
In addition to living and working in North Africa for more than a decade, Mr. Lyammouri has more than eight years experience working on the Sahel and traveling to the region in support of US Government development agencies and non-governmental organizations (NGOs). In this capacity, he has provided analysis that cultivates a deeper understanding of regional issues in order to implement immediate and long-term programs addressing various security, economic, and political challenges in the Sahel. He has written more than 200 reports about local governance, policy challenges and trends, political risks, logistics and infrastructure, security, violent extremist organizations (VEOs), licit and illicit trafficking, peace building, and countering violent extremism (CVE). Mr. Lyammouri has also presented as an expert at various conferences, including at the National Defense University (NDU), Johns Hopkins School of Advanced Studies (SAIS), the National Endowment for Democracy (NED), the Policy Center for the New South (PCNS), the Center for Strategic and International Studies (CSIS), Center for Naval Analysis (CNA), the United States Institute for Peace (USIP), and regularly provided briefings to multiple USG agencies.
Mr. Lyammouri holds a Master of Public Policy with National Security emphasis from the school of Public Policy, International Affairs, and Government at George Mason University. He is a native Arabic and French speaker.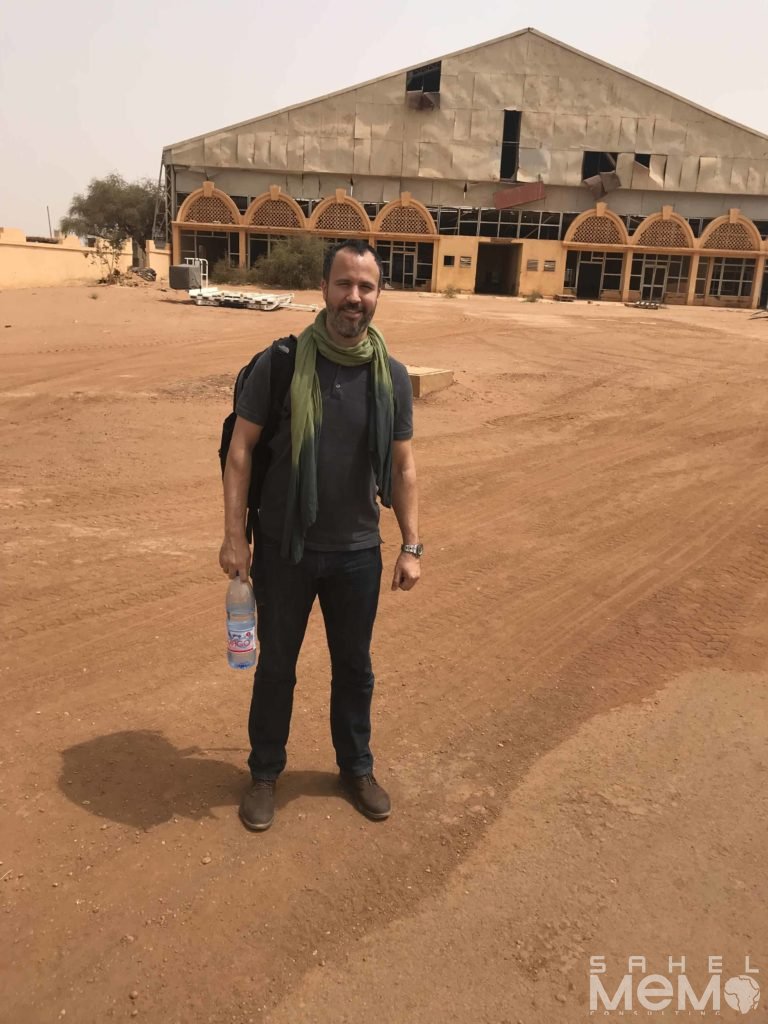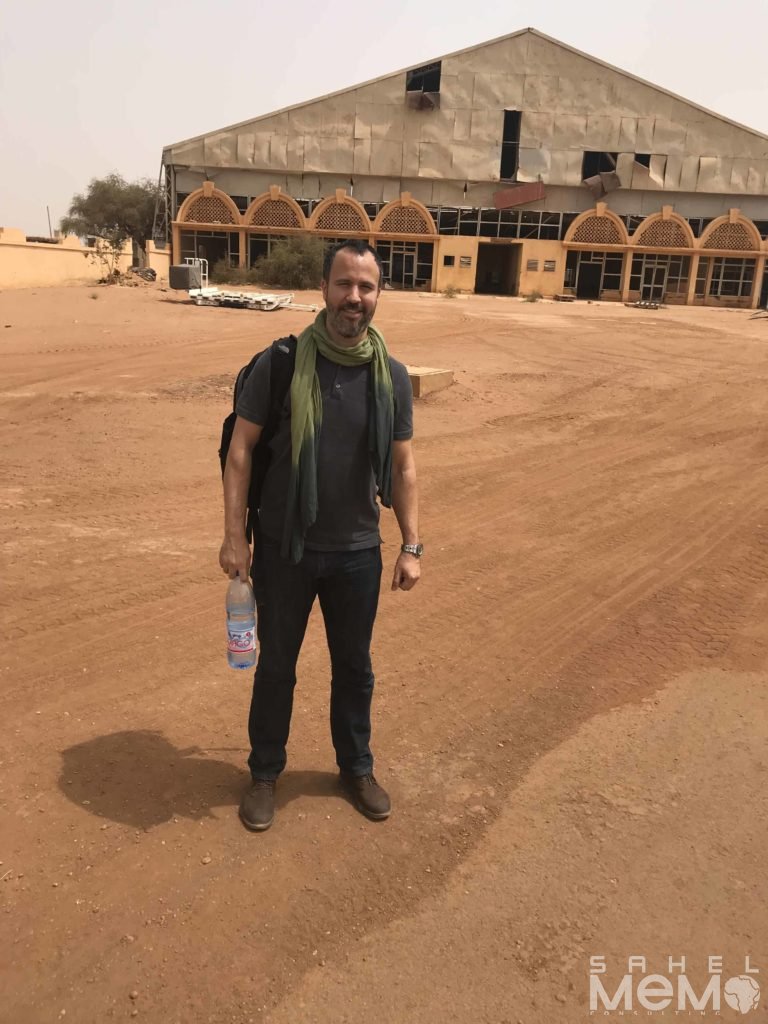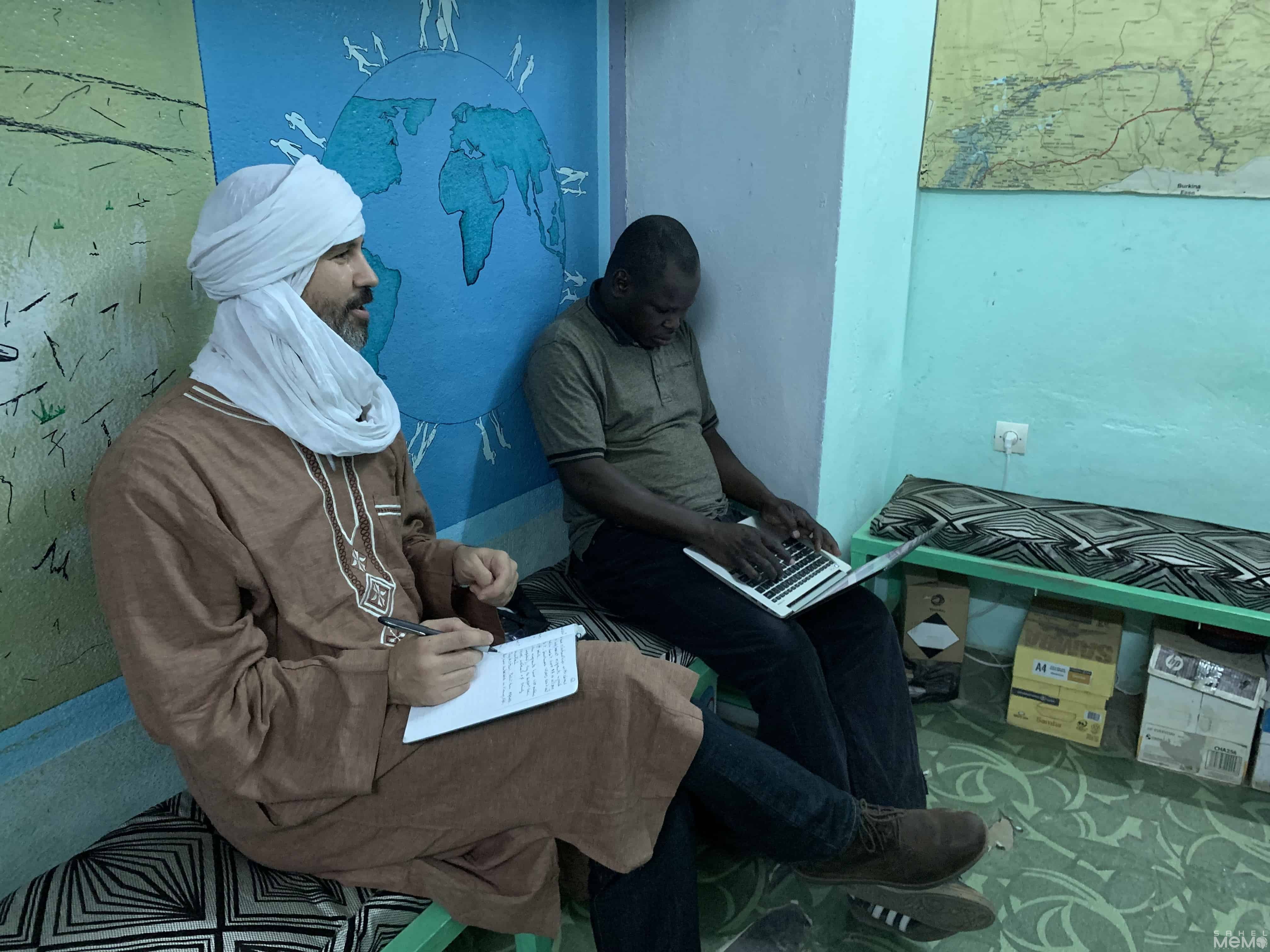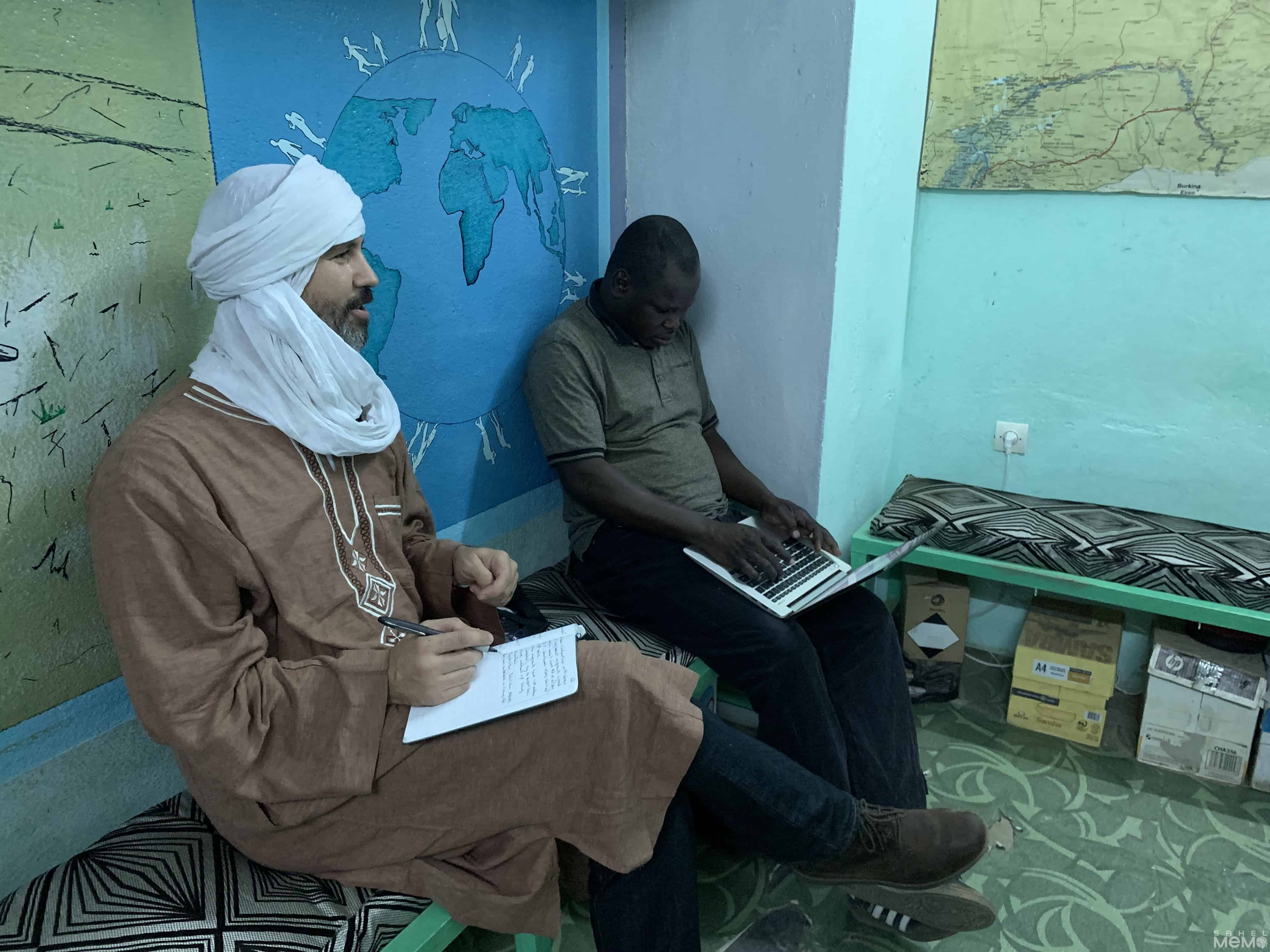 Jared Thompson – Researcher
Jared Thompson is a Researcher at Sahel MeMo. Jared is a returned United States Peace Corps Volunteer from Burkina Faso, where he taught English as a Foreign Language. Additionally, he has worked with the National Democratic Institute in the Central and West Africa division, where he supported a portfolio of democracy development and good governance programming in the Sahel funded by the United States Agency for International Development, the United States Department of State, and the Swedish International Development Cooperation Agency.
Jared holds a Bachelor of Arts degree in International Studies from Centre College and is a Master of Arts candidate in International Economics and Strategic Studies at the Johns Hopkins University School of Advanced International Studies.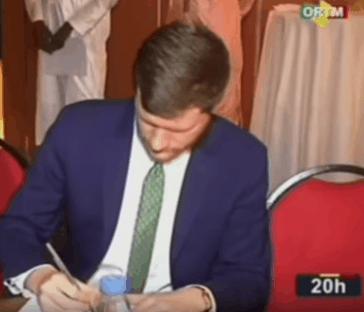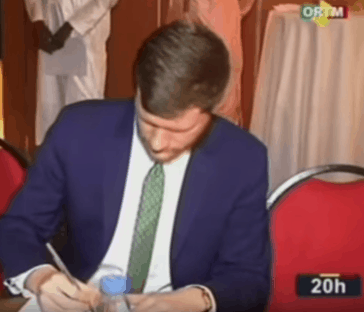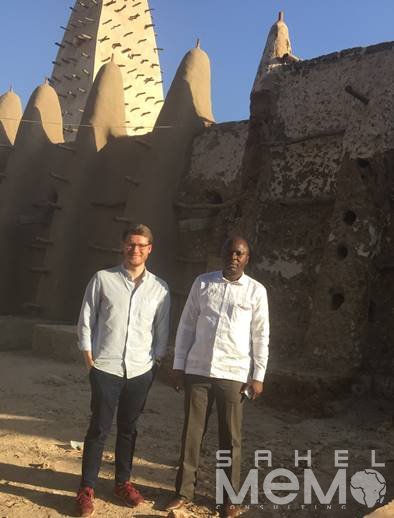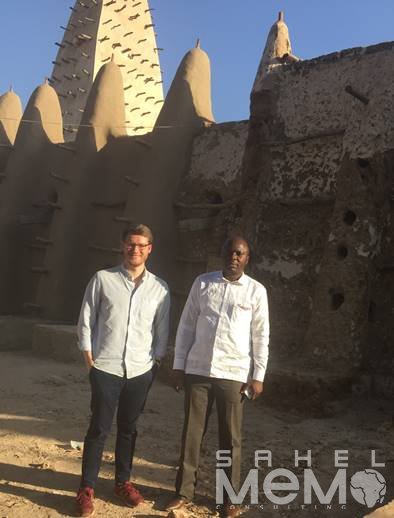 Don't Be Shy. Get In Touch.
If you are interested in working together, send us an inquiry and we will get back to you as soon as we can!