About Sahel Memo
Sahel MeMo Consulting has a core emphasis on providing timely information and in-depth analyses on current security, economic, and political dynamics in the Sahel, with special focus on limited-access areas of Mali, Niger, Chad, and Burkina Faso. Analyses are based on open-source and on-the-ground research conducted by researchers based in the region.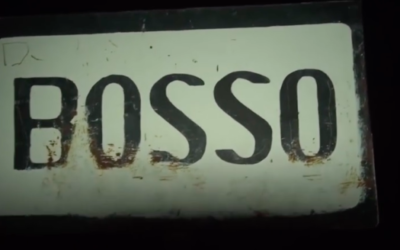 On July 5th, 2016, the Islamic State in West Africa Province (ISWAP) or better known as Boko Haram, released a 14mn video titled: the Battle of Bosso. Exactly a month ago on June 3th ISWAP militants conducted one of the deadliest attacks on Nigerien forces military... read more
Don't Be Shy. Get In Touch.
If you are interested in working together, send us an inquiry and we will get back to you as soon as we can!
Contact Us